Hear, O Israel: The Lord our God, the Lord is one. Love the Lord your God with all your heart and with all your soul and with all your strength. These commandments that I give you today are to be on your hearts. Impress them on your children. Talk about them when you sit at home and when you walk along the road, when you lie down and when you get up. Tie them as symbols on your hands and bind them on your foreheads. Write them on the door frames of your houses and on your gates.

Deuteronomy 6:4-9 NIV
What is Family Ministry?
Family Ministry is a philosophy.
For nearly two generations, children and youth have grown up in the Church and have unfortunately decided to leave upon graduating from High School. This is due in part to the way that many churches have approached children and youth ministry over the years. Unfortunately, for many students, we've given them an inaccurate representation of the church.
Family Ministry is designed to be more personal and honest.
Here at Epworth, we know that parents have more in influence over their children than any youth pastor ever could. Furthermore, we know that parenting isn't always easy, so we want to surround parents with like-minded individuals to help spark a love for Jesus Christ in the hearts of our children and youth.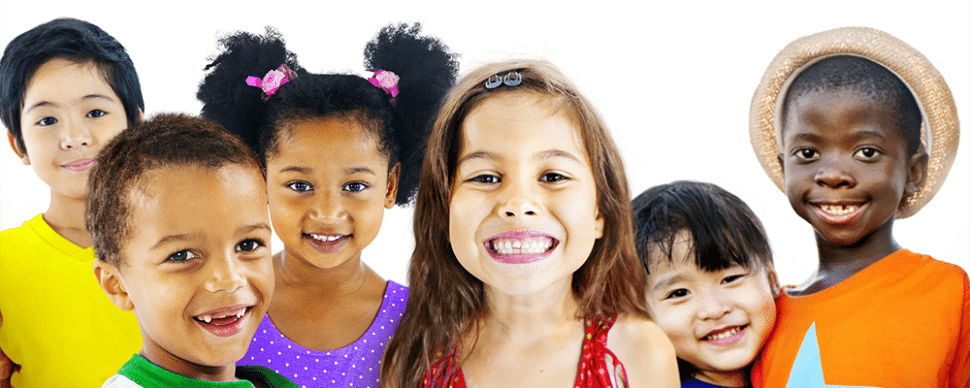 Family ministry is the church and the family partnering together to help lead children and students to follow Jesus.
We have a plan to equip parents and other adults to recognize the unique needs of children, youth in every stage of life, and to help them model a life of faith for them in the midst of that. We hope you will join us.