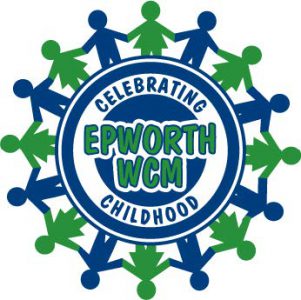 To view 2021 – 2022 Enrolment Information – click here.
Click here 2021-2022 School Calendar Click here
To complete Online Financial Agreement click here.
ACH – Online Payment Application click here.
Student Medical Form: click here.
If you would like to speak to us by telephone, please call (317) 251-1481.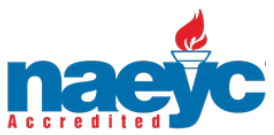 Epworth Weekday Children's Ministries is currently accredited by the National Association for the Education of Young Children (NAEYC), a nationally-recognized professional organization supporting the highest standards of early childhood education.