WELCOME TO EPWORTH
We're glad you've found us.
We hope you will discover that we aren't your typical church.
We do things differently.
Take some time to get to know us as you explore the pages of our website.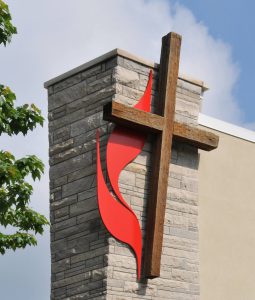 We hope you will begin to discover that it's not about how you dress or act that matters to us. It's about getting to know God.
If that is your interest, then come join us.
Relax and enjoy your time with us. Sing some songs or just listen to the music.
And while you are with us, we hope you will discover that things really are different here, but the message is always the same:
God loves you, Jesus died for you, and how you live your faith matters!