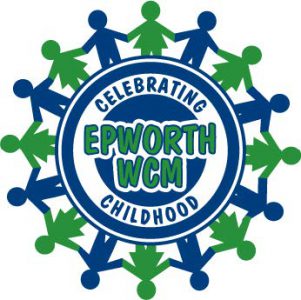 Not Just A Preschool
We seek to nurture, support, and provide the highest quality early childhood program to help develop children in a Christian environment through our Weekday Children's Ministry.
Epworth Weekday Children's Ministries (EWCM) is designed to meet the developmental needs of young children by providing experiences that enrich and enhance each child's cognitive, language, social, emotional, physical, and creative development.
Our staff members serve as positive role models and provide care that is supportive, nurturing, warm and responsive to each child's individual needs.
For more information, or to schedule a tour, please contact us here.
To view additional information about our program.  (Schedules & Pricing) Click here
ACH – Payment Application click here.
If you would like to speak to us by telephone, please call (317) 251-1481.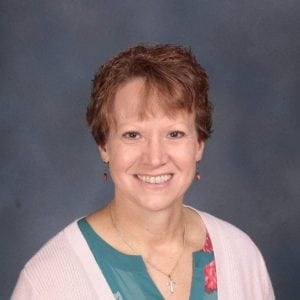 Anndi Maguire – Director of Weekday Children's Ministry